A look back in the history books
Our agency was established at the turn of the millennium. We were called Innovation Digital, the web was new and our techs began developing websites before the age of APIs and when CMS stood for something other than Content management system.
Fast forward many years and the digital landscape has evolved into countless devices, languages, channels and platforms. Websites make websites, we talk to our homes, and technology keeps automating and getting smarter.
We know technology well and we love using it, but for us the one thing that has persisted throughout all of this evolution, and the one thing that all digital and technology ultimately supports is the content we create for it — but content is just content without a story.
Our creativity and our ability to communicate and tell compelling, moving stories is the last thing that will be automated and it will continue to be the thing that is most important to us as an agency; being able to tell your stories in the best possible way that technology allows us to or through the technology that we can create.
What we make isn't just about websites or advertising, it's about using the right blend of channels, tactics and messages to compel audiences to take action.
So we changed our mindset, and our setup. A team which was once largely website developers is now a blend of web developers, strategists, creatives, designers, technologists, marketers and filmmakers.
After recent years of rapid changes in our shape and our thinking, we decided to rebrand to reflect our evolution in attitude and in services.
So here we are, Three Part Story.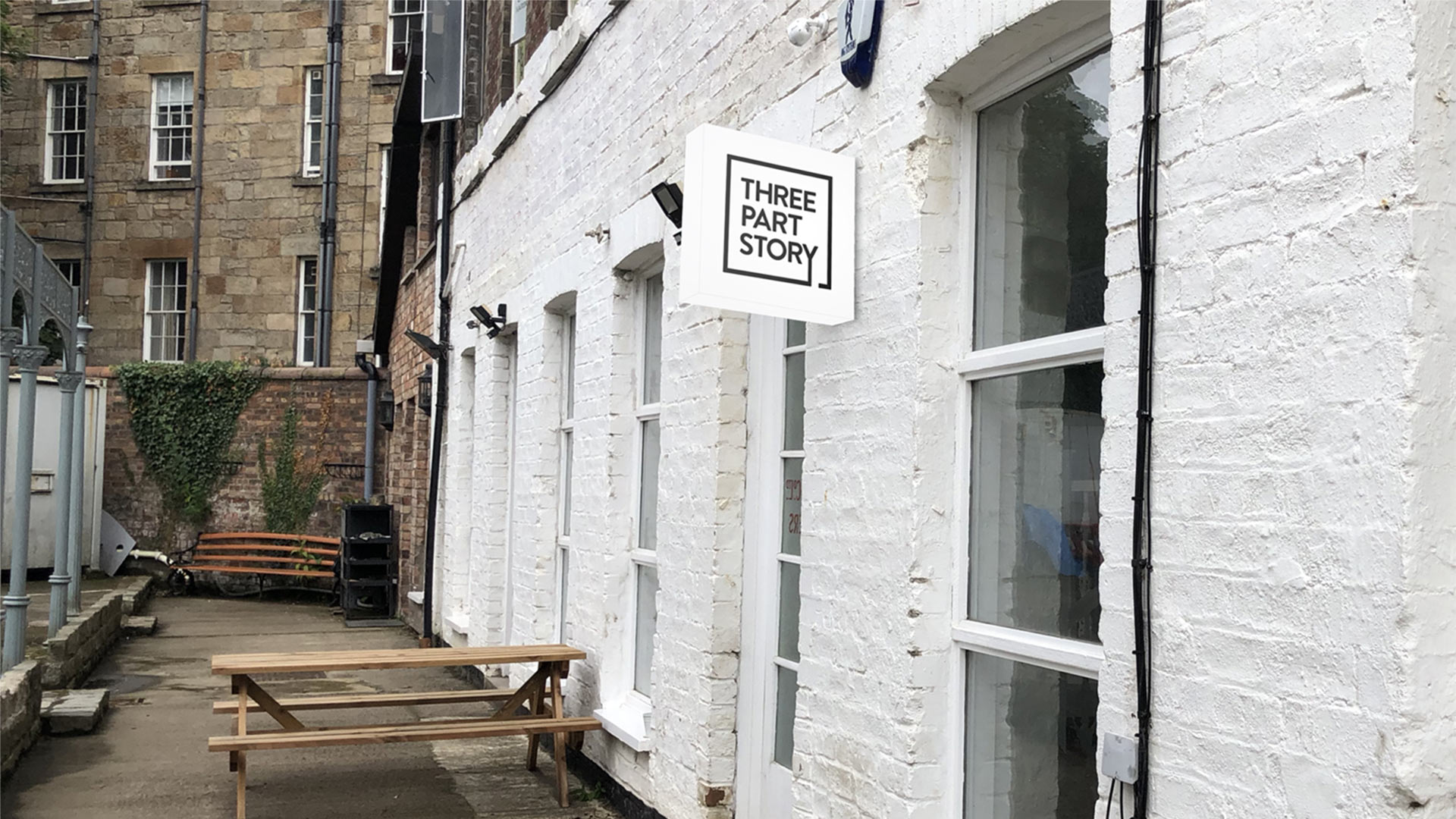 Our colourful cast
One of the things that makes us, us, is the mix of characters we're lucky to have as part of our team including Dexter, the dog. We bring different perspectives, different expertise and different ways of thinking and collectively we create compelling and effective communications for your brand.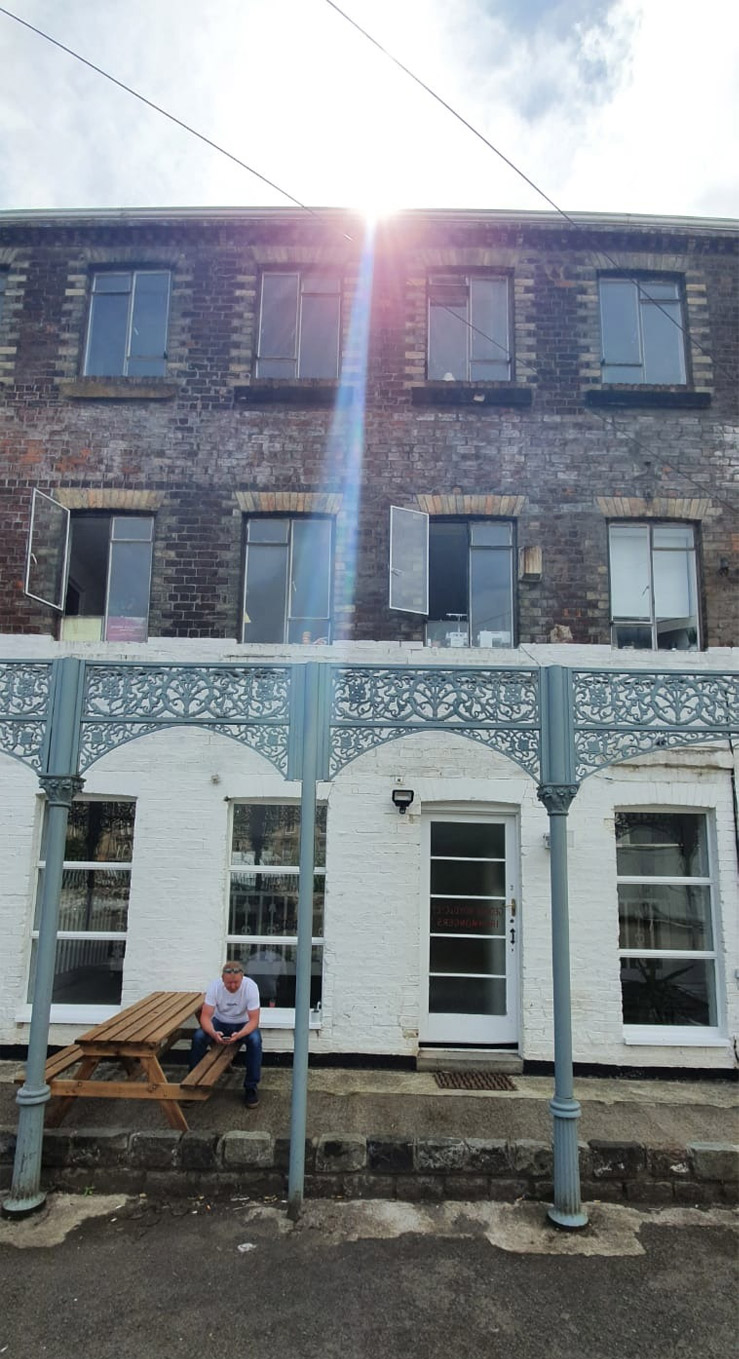 We care about storytelling in marketing
We challenge you to think about an advertising campaign you've seen, a website you've experienced or a product that caught your eye. As a buyer, it's the story told that has stuck with you. So, when we put our agency hat on, it's the story we really care about. It's not to say we're literally telling a story — it's more that the way we communicate has to give your audience a real sense of who you are and what you have to say.
Good chemistry means great work
We find that we can deliver the best work when we have brilliant relationships with our clients. So if you're on the hunt for a new agency we'd like to meet you first — before we even talk about briefs and budgets. Get in touch if you want to suss us out and see if we're right for you and your brand.