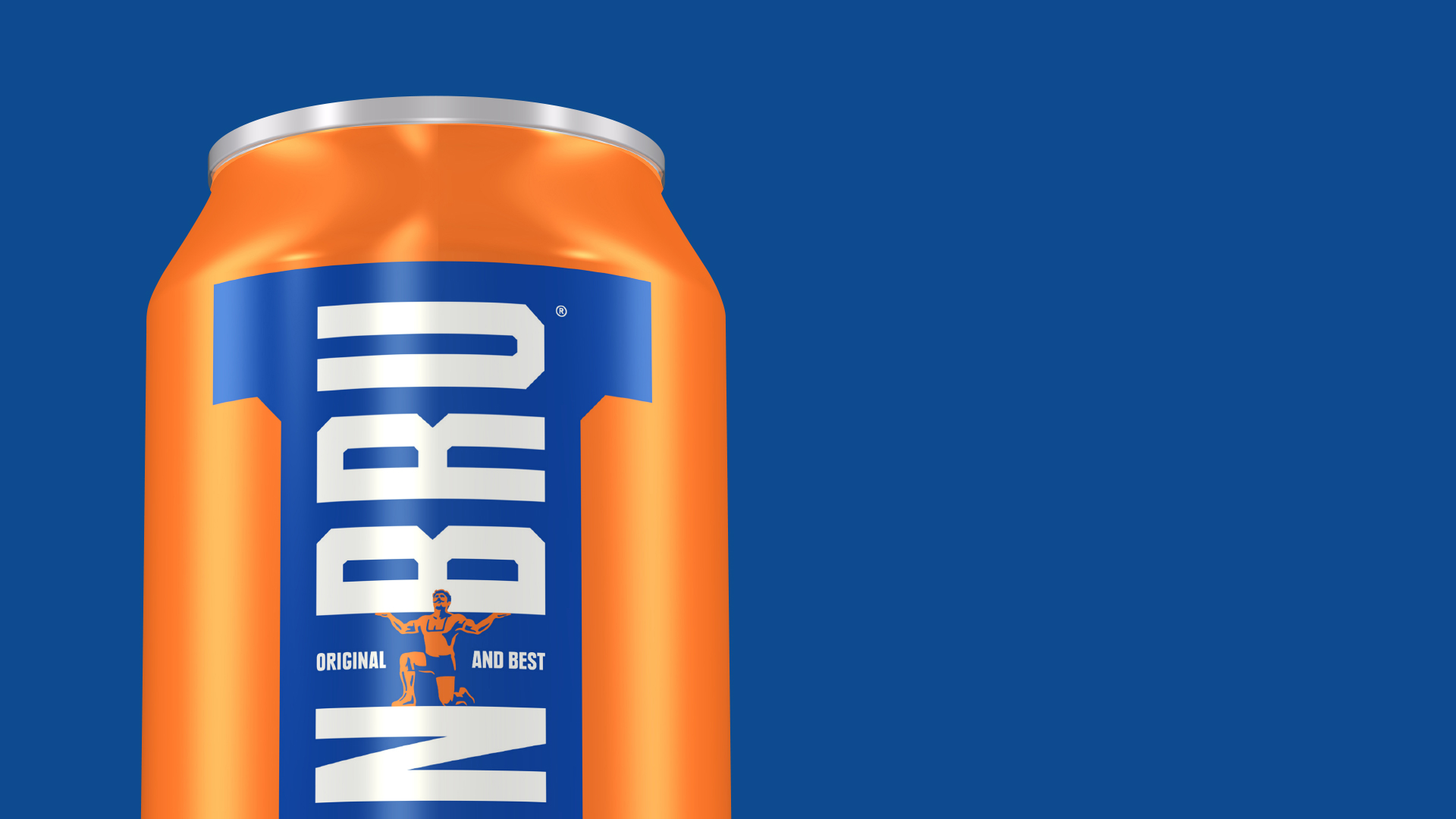 We worked with the phenomenal AG Barr for 6 years, creating a home for their iconic brands.
A.G. Barr asked us to redevelop their corporate site to better suit the needs of their users.
And they had a clear vision for what they wanted; a well rounded, scaleable website that showcased all of their key brands and clearly presented the information their users were looking for.
AG Barr were looking to portray the organisation as a modern, innovative company who is trusted, well established and a great company to work for.
They wanted to showcase being a highly successful business with a strong sense of social responsibility to its shareholders, staff, customers and consumers.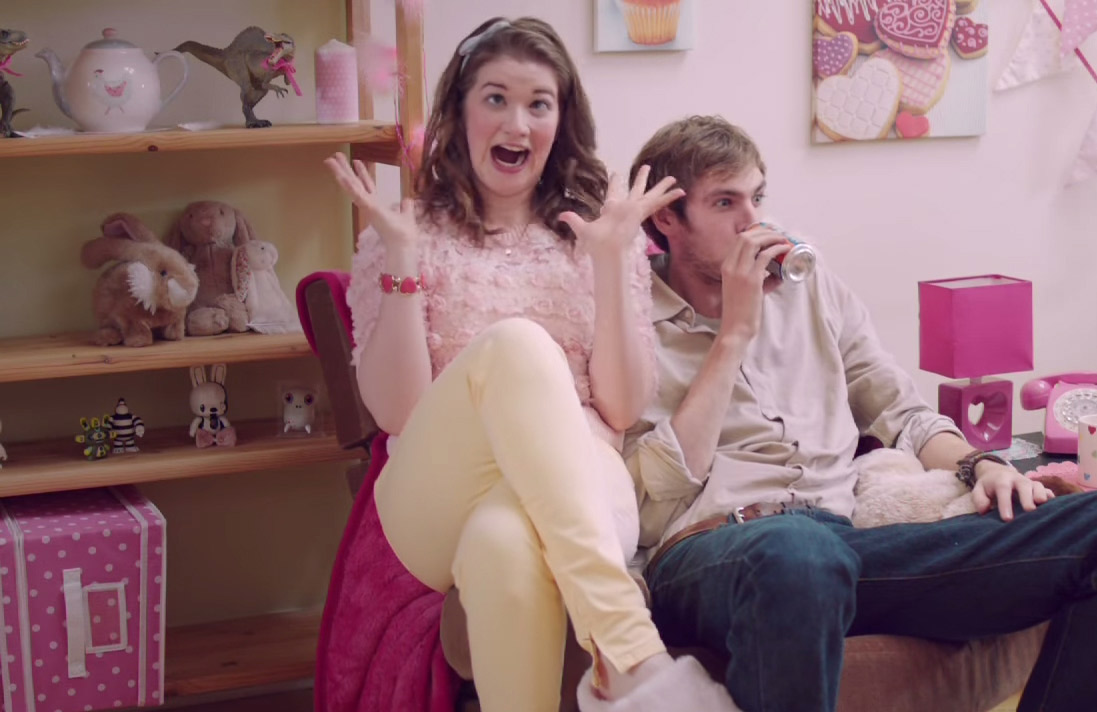 User first design
After our initial requirements analysis phase, we created a series of user personas to outline and categorise the main visitors to the site. These were; Interested investors, Determined doers, Fact finders and Brand junkies. Using these personas, we mapped out key user journeys and the information they would require to find the site useful. From this we created the IA for the website, followed by a design which was "brand friendly" to all the distinct products within the AG Barr portfolio.
A phenomenal design
The resulting design was developed into a series of responsive templates which were integrated into the latest version of Umbraco which allowed for a seamless experience across all devices.
We integrated a third party SharePrice solution to allow the site to show live share prices. We created a filterable timeline to showcase their heritage, and dedicated careers area with vacancy listings and application functionality. Although IRN BRU is their most famous product, no single brand took centre stage – a key focus was on their broad portfolio of brands. As a result the design, including colour palette was stripped back to give a brand neutral experience.