Client
Fairview International School
Services
Video production
Marketing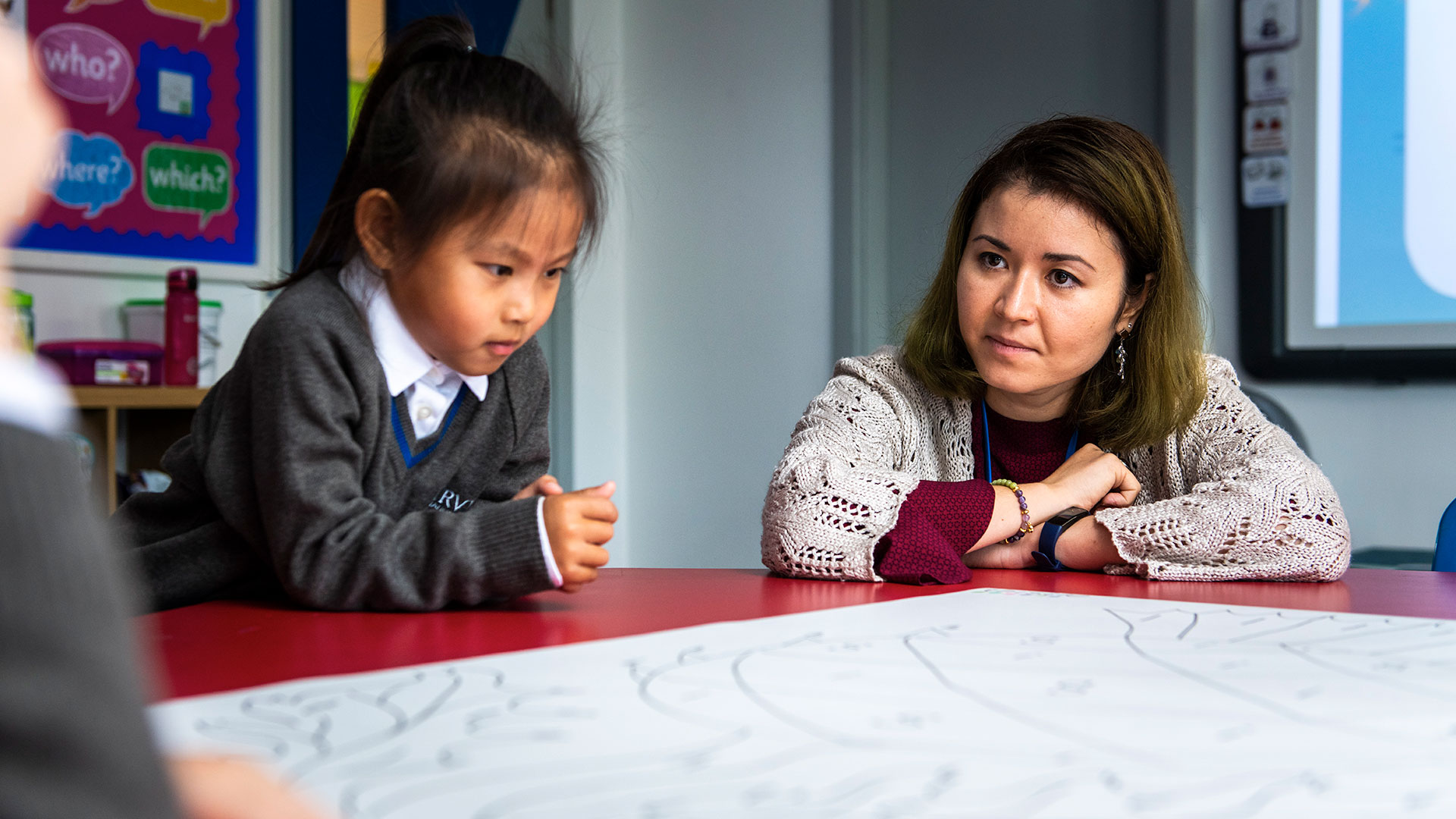 The first of many films for a 'video-first marketing' international school.
Fairview International School are a successful International School with several schools in Malaysia and now their first in the UK, in the beautiful Bridge of Allan in Stirlingshire.
They are one of only three schools in Scotland that will use an alternative method of teaching to our national curriculum called the International Baccalaureate (IB). 
Our job was to tell the story of what makes them different and the overall concept for the film is "Breakthroughs" — special moments when a child's learning clicks.
With this being their first film it had to work hard to introduce who and where they are, the IB teaching concept and come back to the concept of breakthroughs and what breakthroughs meant to teachers and pupils, to capture the more emotional aspects of the film.
Filming during lockdown and in between the rise and fall of restrictions was a challenge but we managed to safely capture everything we wanted to, get across what the school stood for and its point of difference, and we captured some of the beautiful surroundings.
The client and the Fairview family were absolutely delighted with the end result. The film received 200,000+ views in its first week and has been viewed 814,263 times on YouTube at the time of writing this. 
200k+
YouTube views in its first week
"We developed a great partnership with David and Colin from Three Part Story to produce this beautiful video for Fairview International School. The guys came to us with a great idea to introduce our brand and our offering, and managed to pull everything off during the pandemic. The end result is not only a breathtaking video, but has helped boost our brand recognition by 20%. Looking forward to working with you again!"

Andy Cook, Senior Marketing Officer, Fairview International School