Client
Skills Development Scotland
Services
UX / UI services
User profiling
User research
User testing
Wireframes and visual design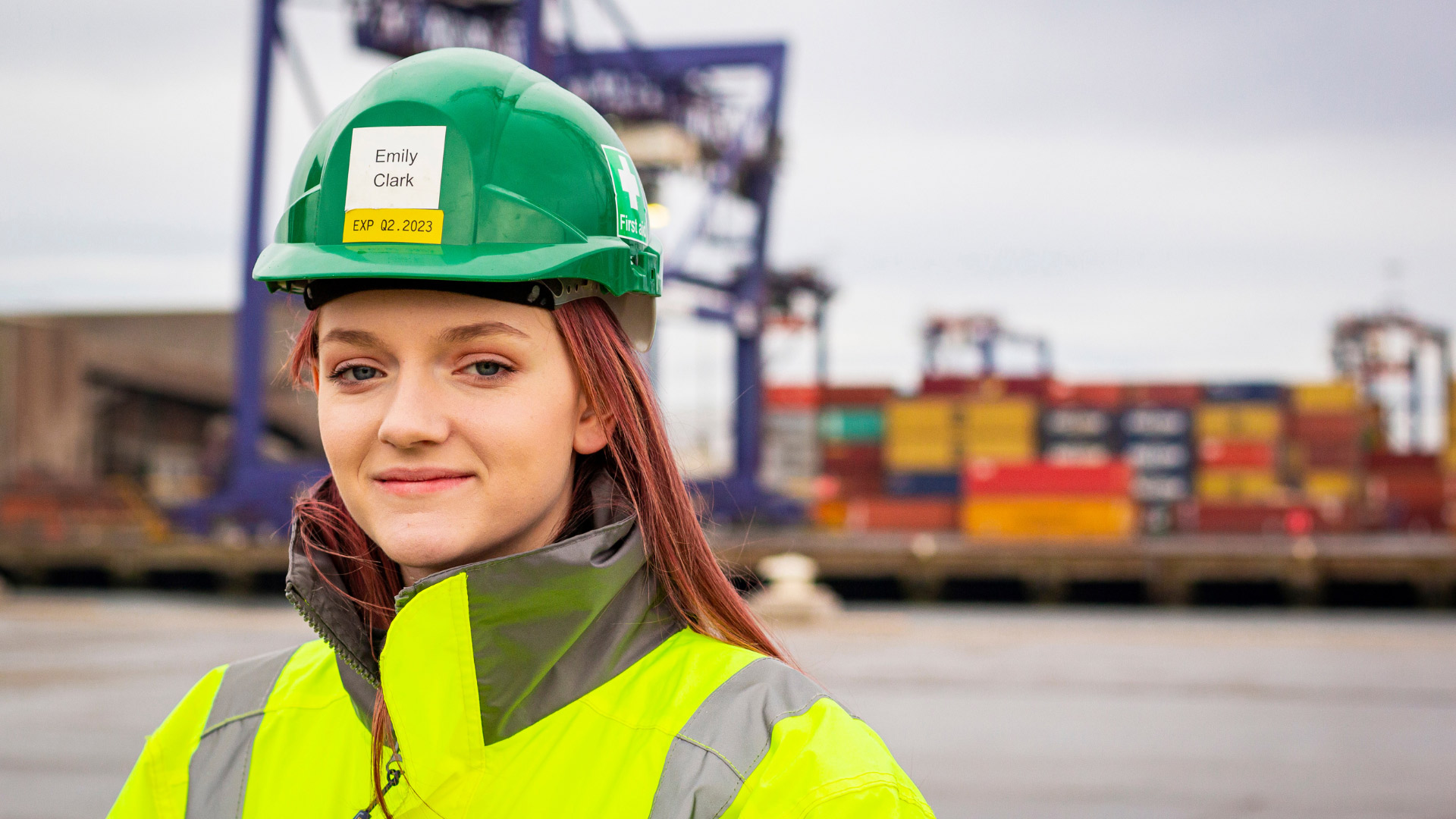 We are the lead agency for UX/UI services for our national skills agency.
Skills Development Scotland (SDS) is Scotland's national skills agency helping people achieve career success and supporting businesses with their goals and growth on behalf of the Scottish Government. They work with both individuals and employers to up-skill, re-skill and educate Scotland's people.
In early 2019 we were successful in a Europe wide tender process to become part of a framework to deliver User Experience and User Interface (UX/UI) design services for four years. We placed first on the framework, scoring higher than some huge consultancies including multinational professional services network — Deloitte.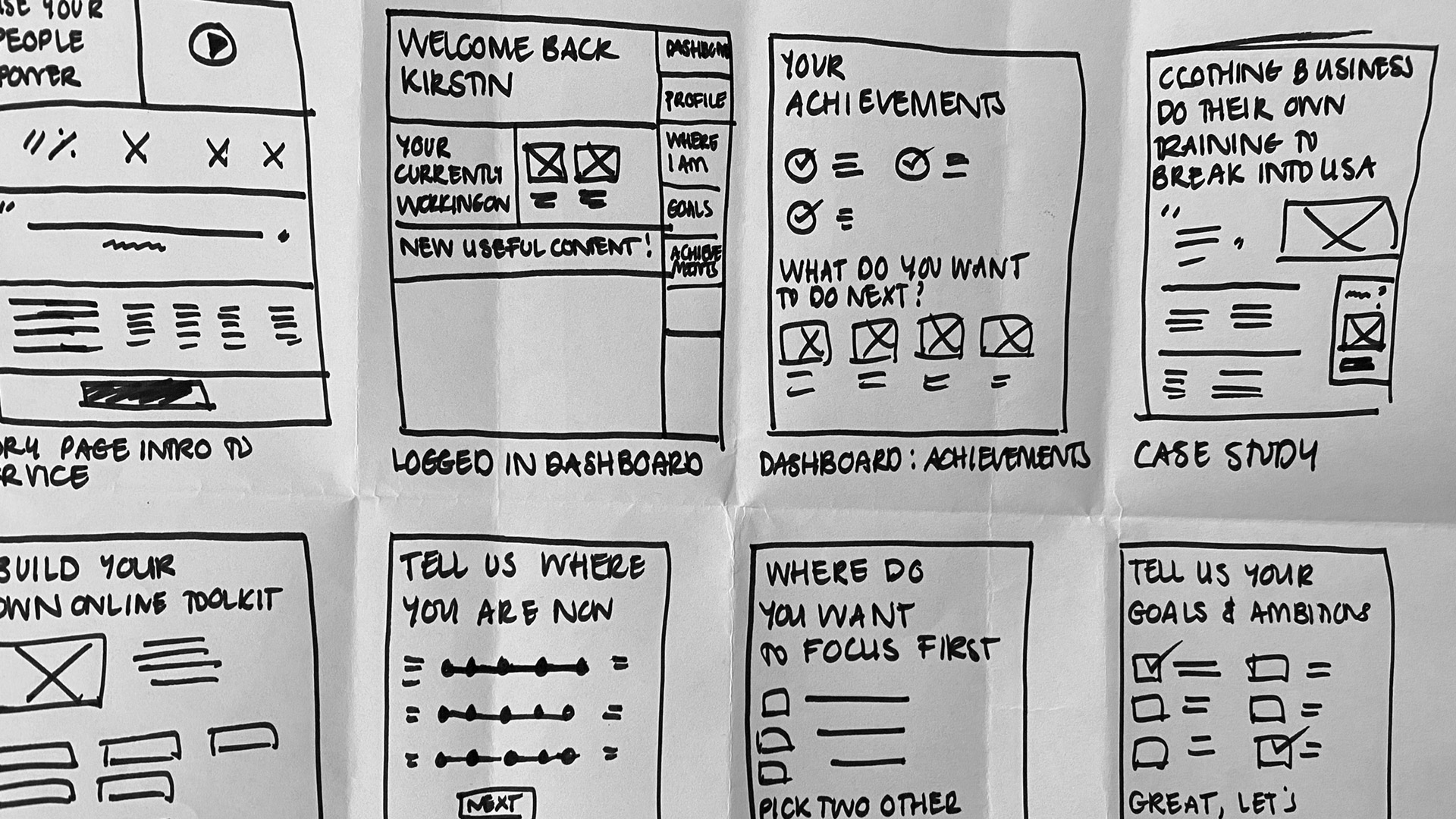 SDS's main goal is to ensure that the people of Scotland have the right skills for themselves and for the organisations who need them. Since working with them from January 2020, we've assisted SDS in this goal by delivering large and small scale projects across many of their existing services, including: My World of Work, Apprentices.scot and Our Skillsforce.
The core of the services we provide is consultancy and design, which takes many shapes and forms! The services we've offered have included: stakeholder recruitment and engagement, user research, leading discovery workshops, vision workshops, design sprints, wireframing and visual design prototypes as well as copywriting.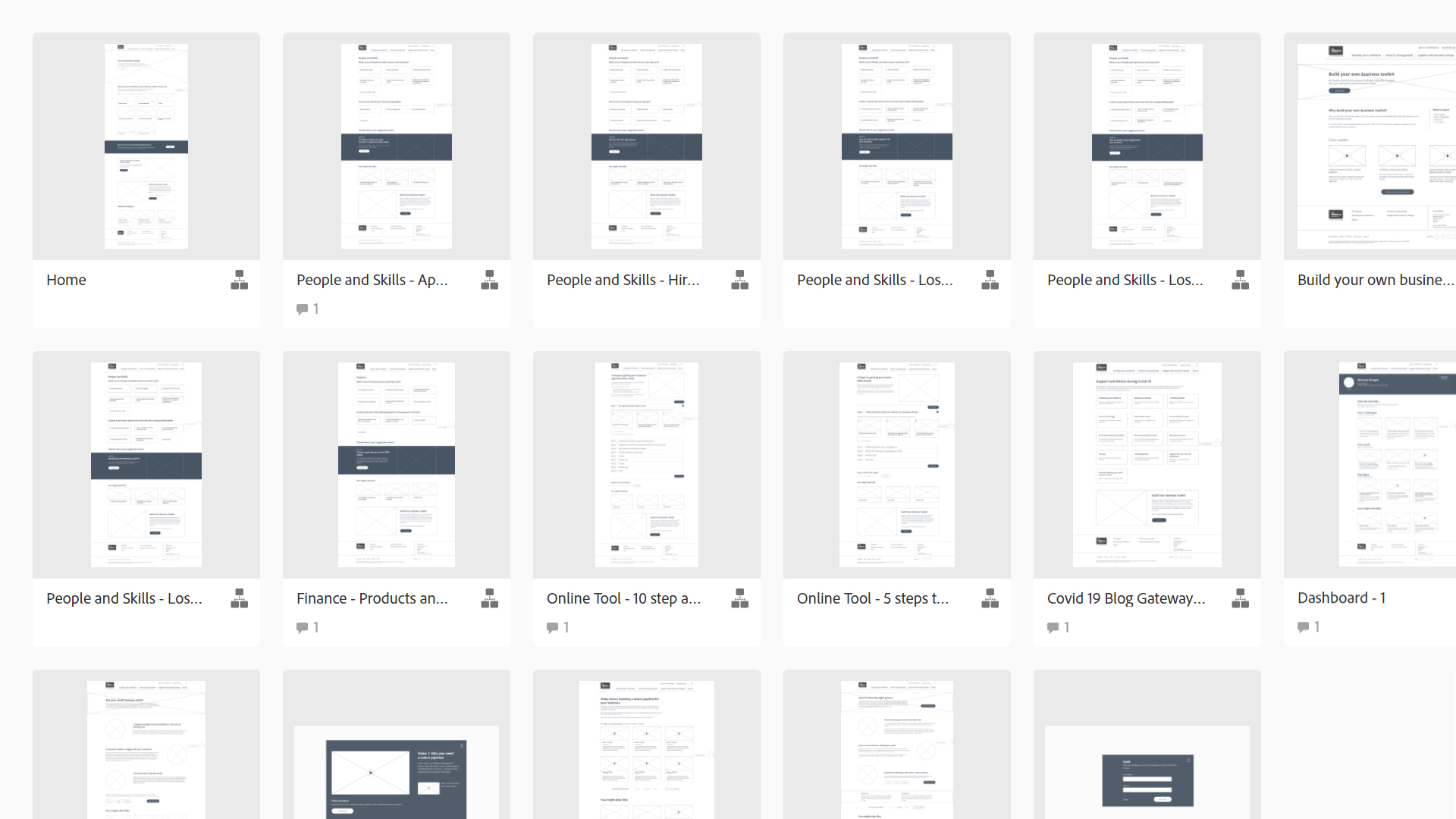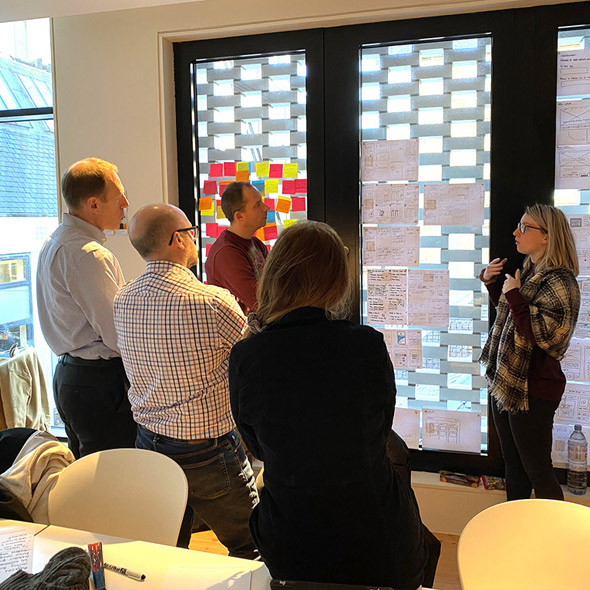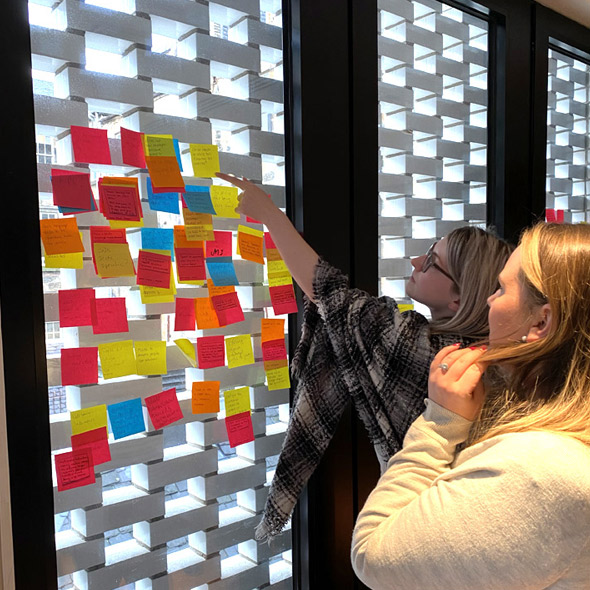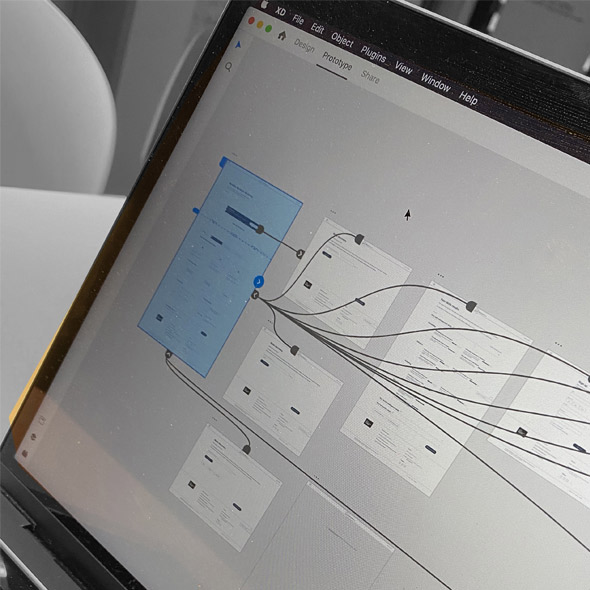 Collaboration
The key to delivering successful projects is ensuring we find the sweet spot that lies between the core needs of the service users and the needs of the organisation, so a collaborative approach is alway crucial to any SDS project we take on.
We work closely with the digital services team throughout all the projects, where the both Three Part Story and SDS are integrated into one seamless team, making it a truly collaborative experience. We attend team stand-ups, run fortnightly demos, help plan and take part in fortnightly sprints (including very intense week long design sprints!), as well as retrospective meetings to reflect on lessons learned for the next one.
We engage directly with SDS users to gain further insights, however SDS are kept up to speed on our findings and outputs from our research, ensuring the experts within Skills Development Scotland have their say — that's why our process is as collaborative as possible.   
We're only at the start of our journey with SDS but we've already delivered several projects contributing towards our nations skills including: 
an online self-service tool that helps adults understand their transferable skills
an online self-serve tool that helps organisations understand and grow the skills that existed
a redesigned resources area on My World of Work that teachers across Scotland can use to deliver careers education to their pupils
As well as this we're currently working on a skills discovery tool for employers to understand the skills existing in their workforce and potential skills growth areas, all driven by realtime data.