Services
Naming
Brand strategy and development
Brand guidelines
Copywriting
Website design and build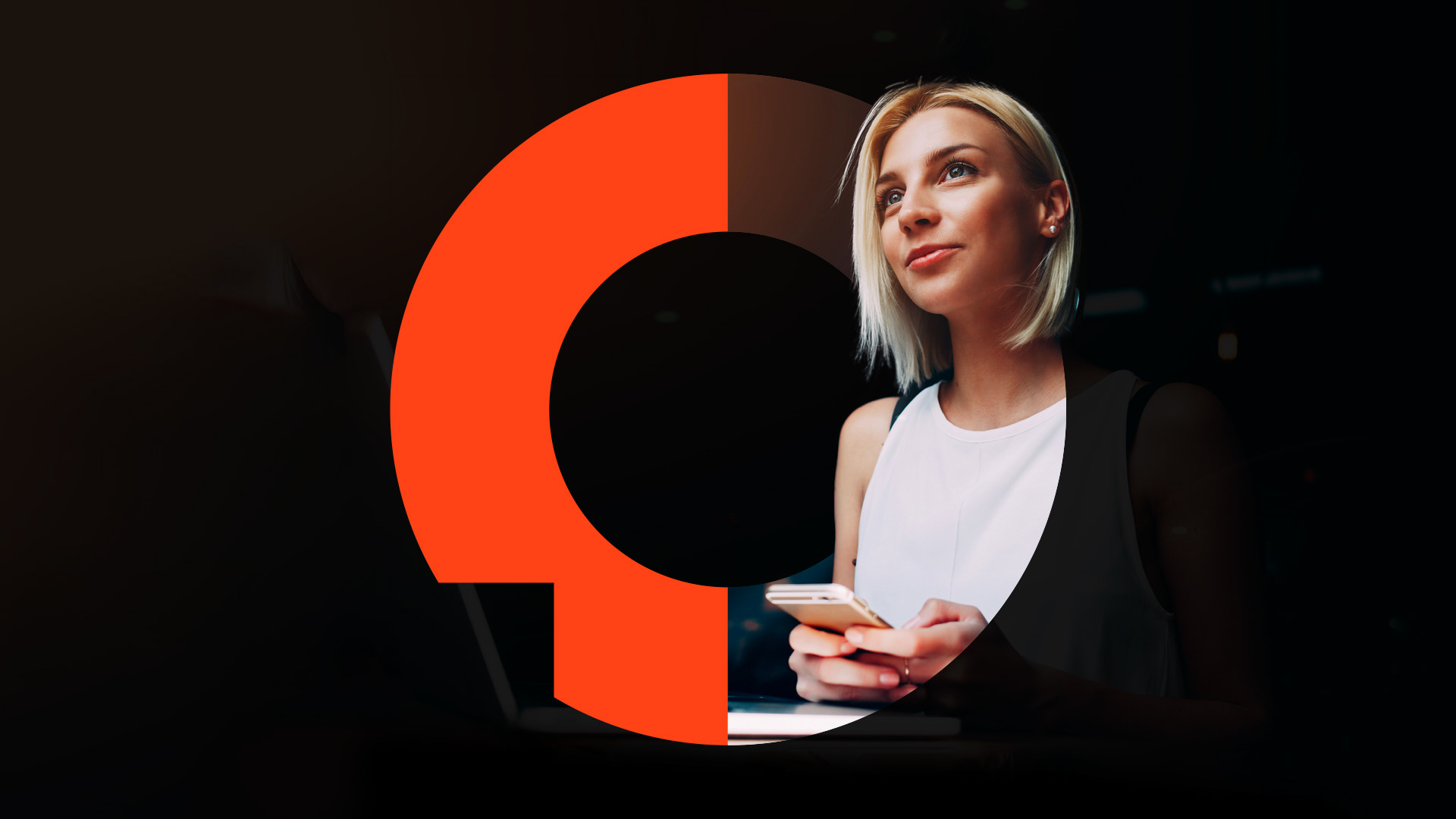 We've been working with McCurrach for over 5 years delivering brand strategy, creative development and website design for numerous brands within the group.
McCurrach is a 100+ year old business who in essence, help brands sell more. The business consists of various brands specialising in everything from strategic business consultancy, data and digital to experiential marketing.
Our relationship with McCurrach began in 2016 when we won the opportunity to redesign their corporate web presence. Since then we have rebranded four of their businesses, including most recently the McCurrach group brand.
McCurrach had evolved into a diverse business with multiple brands that we helped them develop over recent years.
In 2020 they sought to refresh and modernise their group identity to bring it in line with their other company brands and position them as a modern, professional and expert group of marketing businesses.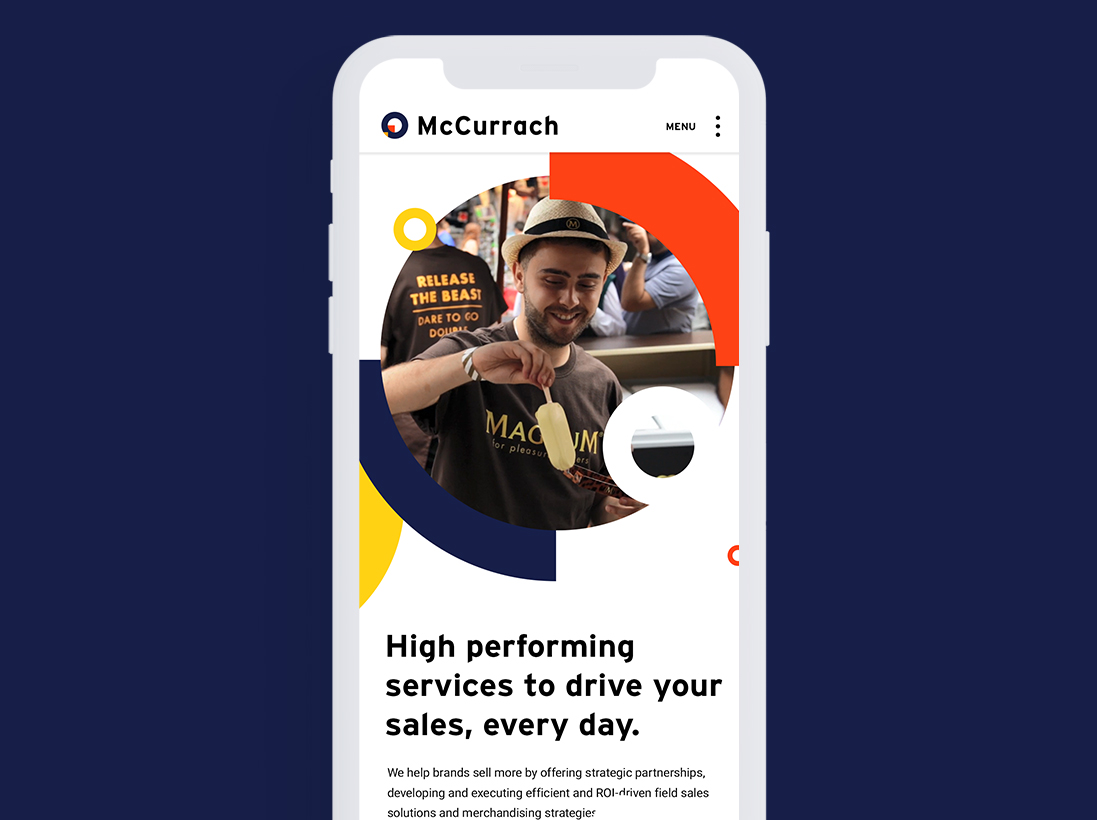 A fresh and modern brand identity
We created a new, fresh colour palette, simplified and reformatted the brand mark to modernise it. The core of the concept around the refreshed identity was to retain a circular element to represent McCurrach's 360-degree service offering. Combined with this an additional arrow symbol was added to represent growth and drive.
Working with other McCurrach brands
We've worked on several McCurrach brands in recent years. Each brand has its own character and idiosyncrasies but there in lies a subtle symbiosis between all of them. Fundamental shapes such as circles or triangles are present, if ever so subtly, in the brands we have created.
As a group of brands they are all united by individuality.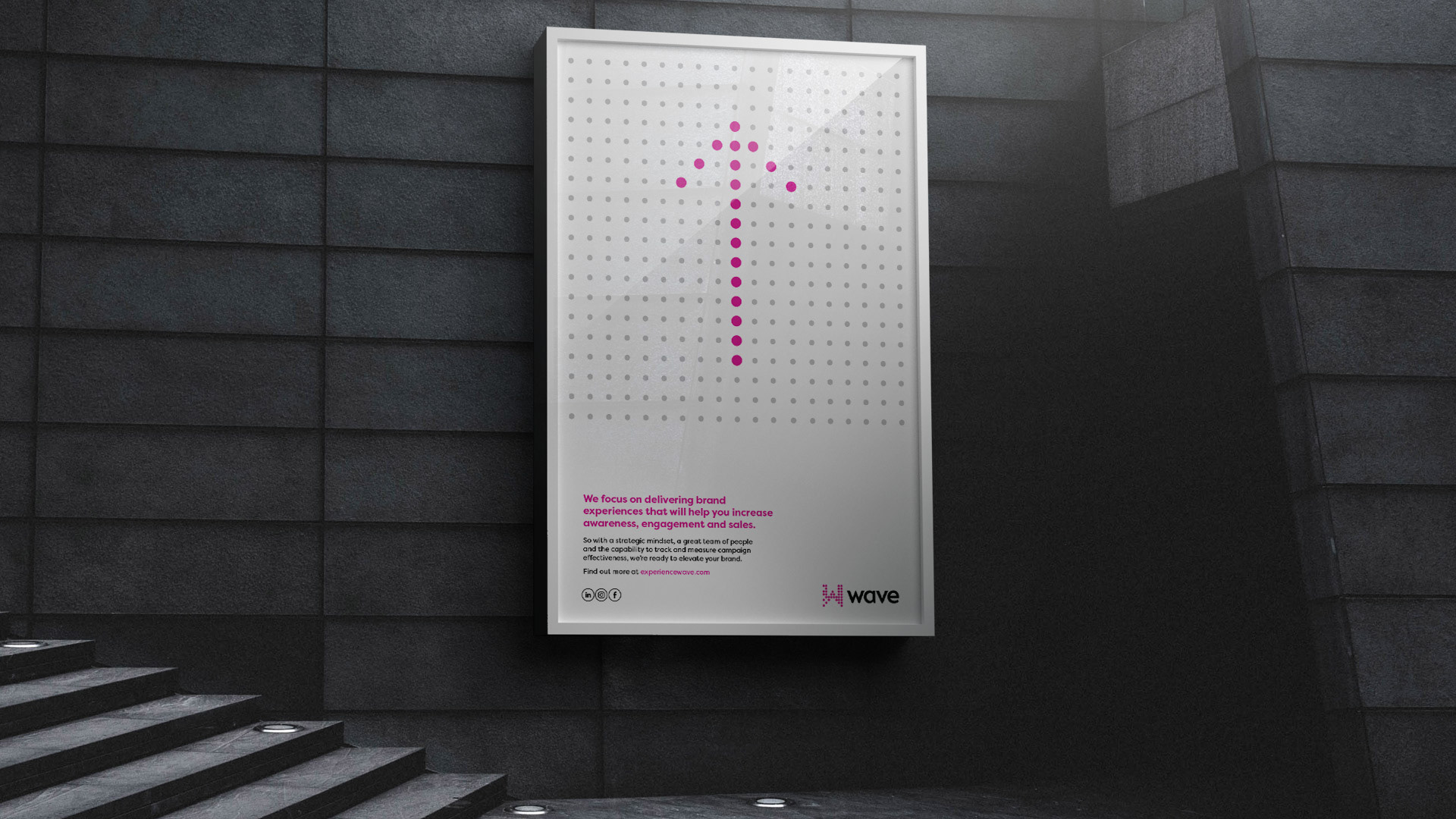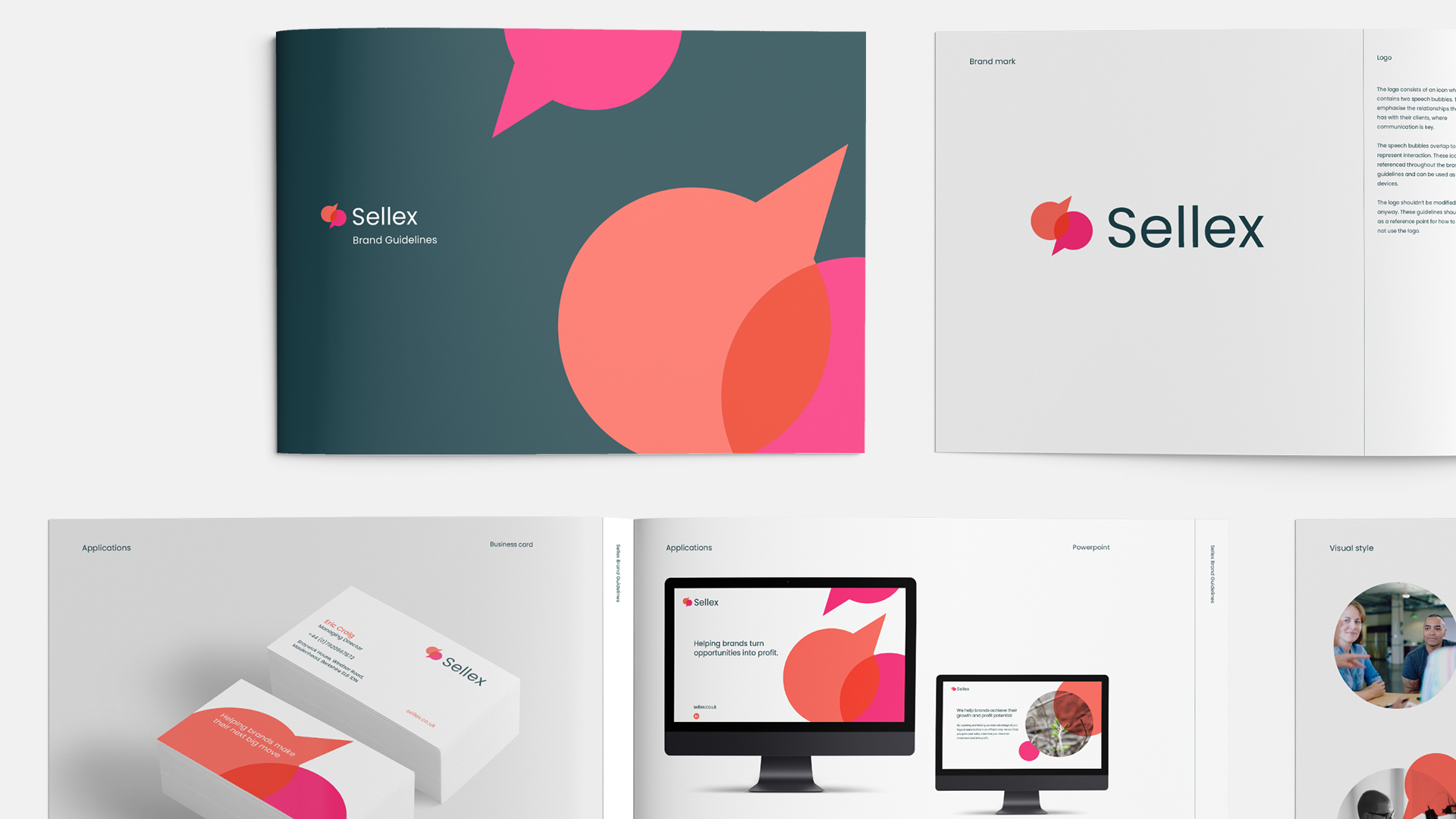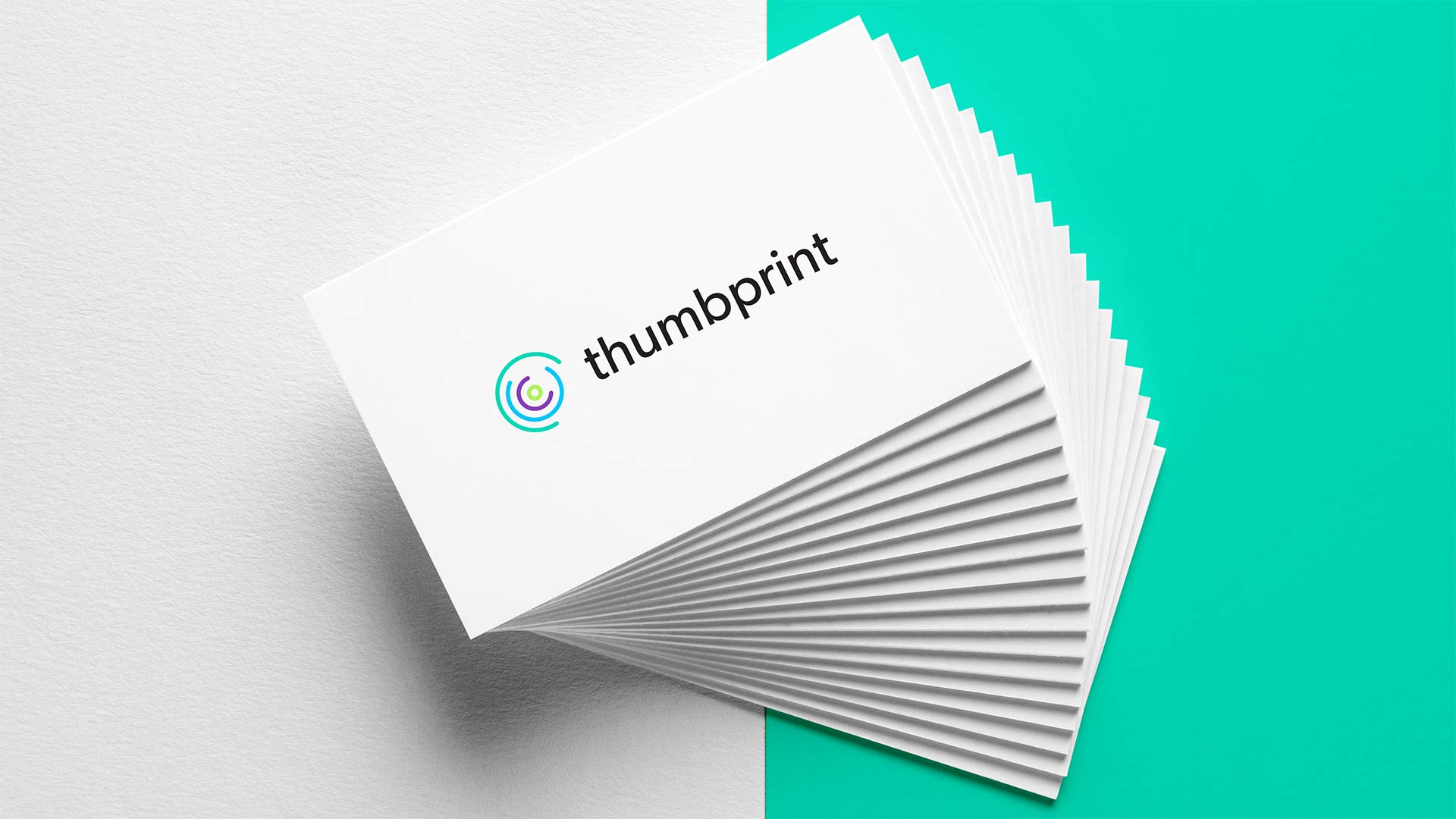 Wave hello to a brand new brand
McCurrach felt they were restricted by being seen as a traditional field sales agency and opened up discussions about an exciting experiential spin-off brand that would focus on creating brilliant brand experiences for global brands including Walls, Heineken and Microsoft. 
So we named and created wave together. Come look at our work with Wave.
Sellex
In 2017 McCurrach acquired the strategic sales consultancy firm Sellex. The business has been operating for over 17 years, specialising in the FMCG market, helping businesses achieve their growth and profit potential. A decision was made to revitalise the Sellex brand style and messaging to ensure it is universally appealing to existing clients, potential clients, new and existing staff.
Take a look at our website for Sellex
Thumbprint
McCurrach required a new brand that to effectively market their digital and data products to new and existing clients. It was decided this would be a product brand so that it could be marketed independently from other McCurrach services. The resultant chosen name was Thumbprint and the identity for Thumbprint was borne of the ideas of accessibility, unlocking data and opportunities, with a subtle nod to the use of thumbprint technology. The design of the brand mark included a number of interlocking circles representing the concept of unlocking complex information.
Our partnership with McCurrach has been a mutually rewarding experienced. We have created a comprehensive and diverse suite of brands for different arms of the business including an overarching group brand and we're already working on some more in 2021.
Stay tuned for the next chapter in our McCurrach story.