Services
Internal branding
Brand strategy
Copywriting
COVID19 campaign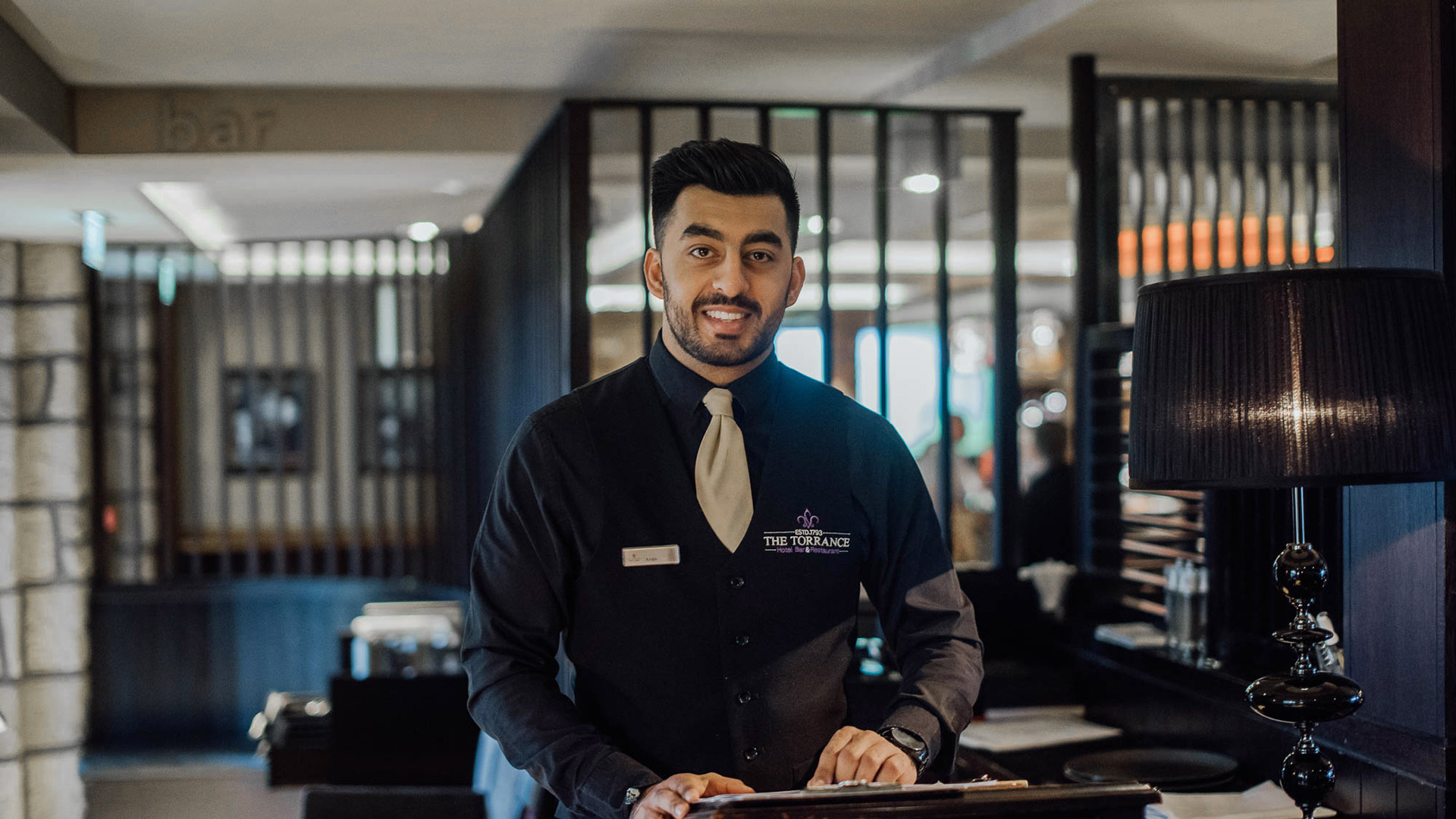 Manorview Group are a hotel and leisure group, with 10 luxury boutique hotels and bars in its portfolio.
Priding itself on excellence in everything that they do, Manorview wanted help delivering an internal communications strategy for the group which would involve roll out and continuously communicating their new purpose and values.
We were invited to help the group build their internal brand and subsequently define their internal communications strategy.
Manorview's ambition was to build and maintain a culture in which everyone in the Manorview team feels highly engaged, valued, happy and an intrinsic part of the groups success.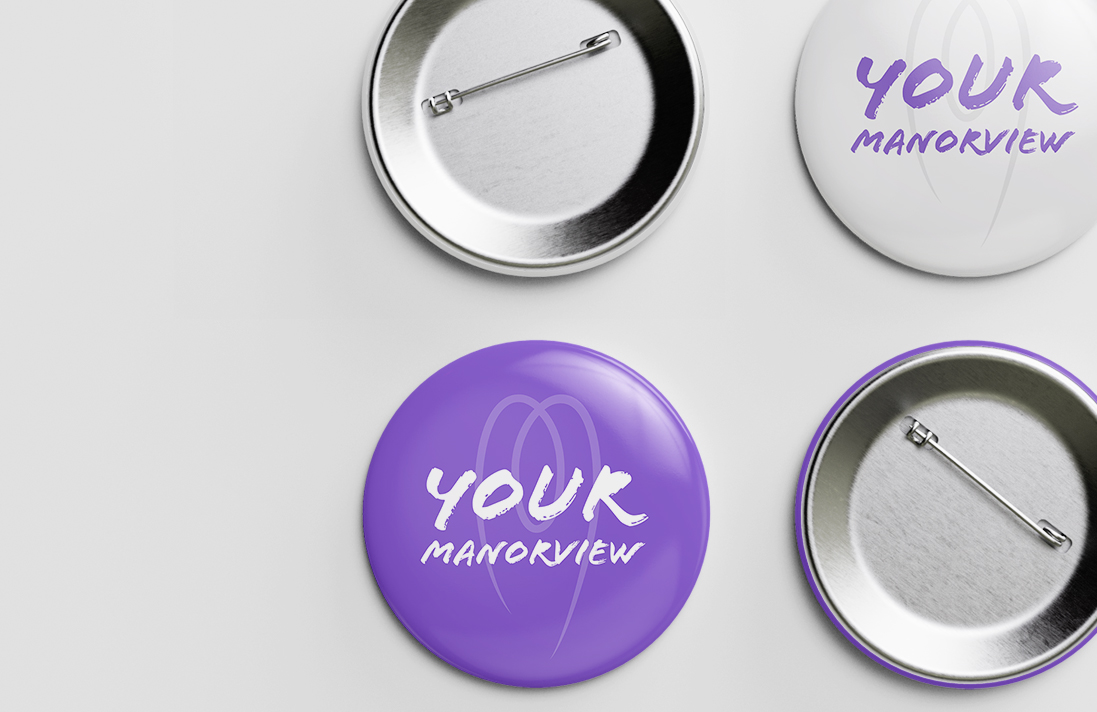 Making people feel great
Extensive brand workshops, internal staff interviews, team member surveys and listening sessions all took place to help define the what and the whys of the new brand purpose and values.
As a result, we proposed six key values. These would help Manorview Group and their internal teams fulfil their purpose to "Make people feel great".
Your Manorview
In order to facilitate launching the brand internally we created a platform which would enable the roll out of the new brand values and purpose. This included copywriting, communication design and branding.
A new brand "Your Manorview" was created. This would act as a sign-off on all internal communication. Accompanied by the new brand values and purpose, helping to facilitate the group's vision.
Roll out
Your Manorview was the steppingstone to creating an internal brand style. We produced a series of posters featuring the brand values and purpose along with examples of other collateral that would facilitate the roll out of the internal brand to the Manorview team.
With a detailed communication strategy, we helped to further define and communicate the new purpose and values for the Group through a series of social media designs. All using the new internal brand and style.