Client
Vélosophy and Nespresso
Services
Video production
Photography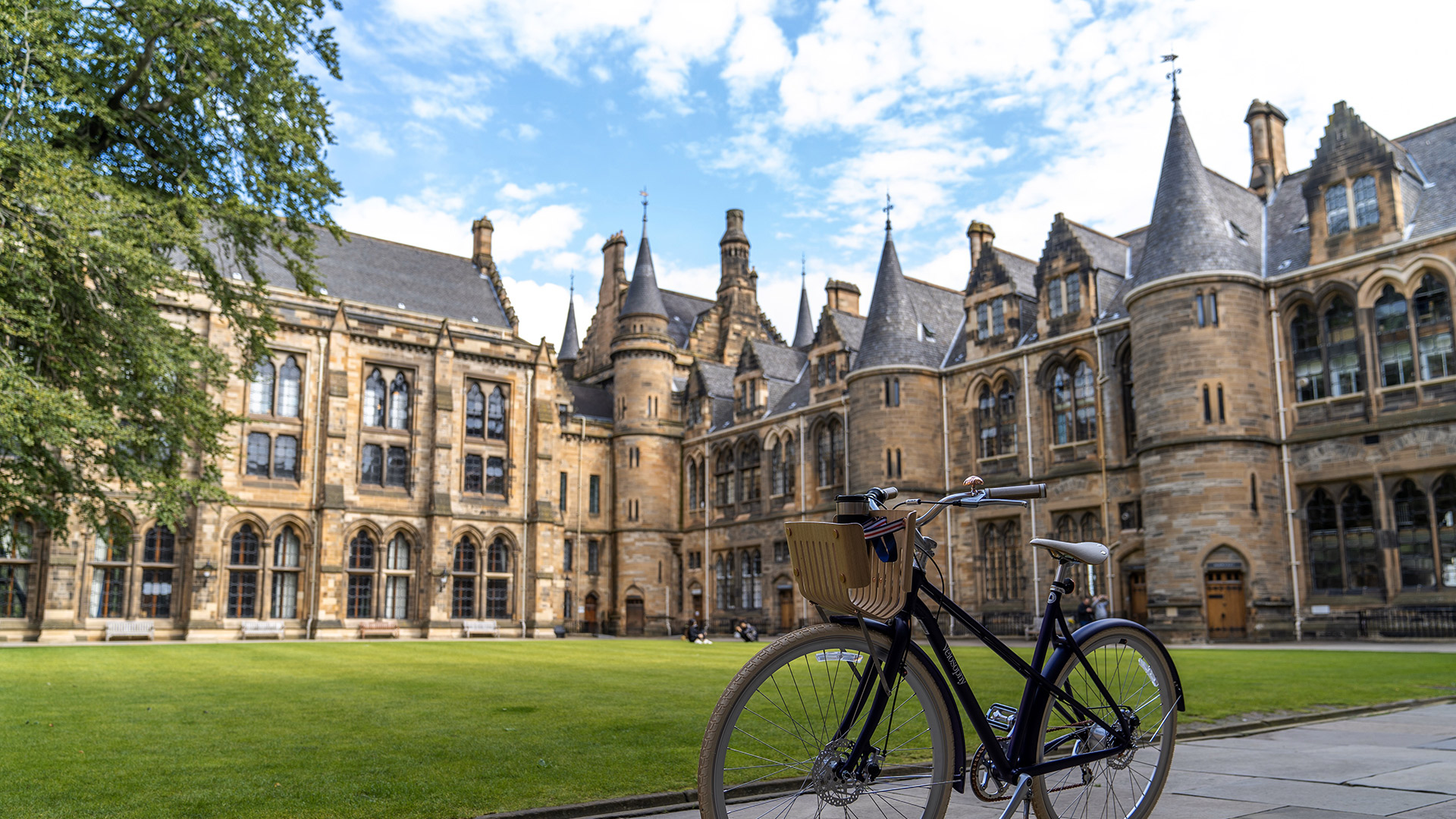 Part bicycle. Part philosophy. All recycled Nespresso pods.
Vélosophy are a Swedish bicycle brand. The only one in the world with a one for one promise; for every Vélosophy sold, they donate another bicycle to a schoolgirl in a developing country.
Nespresso has partnered with the Swedish start-up to create a design grounded in sustainability that brings the potential of recycling our aluminium coffee capsules to life.
What's also amazing is that the Vélosophy bicycle is made almost entirely from recycled Nespresso capsules! Yip, those pods that most of us probably cast into our non-recycling waste bins thinking they cannot be recycled … wrong!
Putting life in motion
Giving a girl in a developing country a bicycle will increase her attendance in school by around 30% and improves her results by up to 60%. This is one of the inspirations behind Vélosophy that quite literally proves they live their brand promise; Putting Life in Motion. We think that's AMAZING!
The Film
To help promote this amazing story our very own superstar Colin Horn worked with influencer Natasha Callan producing photography and this film tell the story of the collaboration between these two amazing progressive brands and how and where you can recycle your used Nespresso capsules.