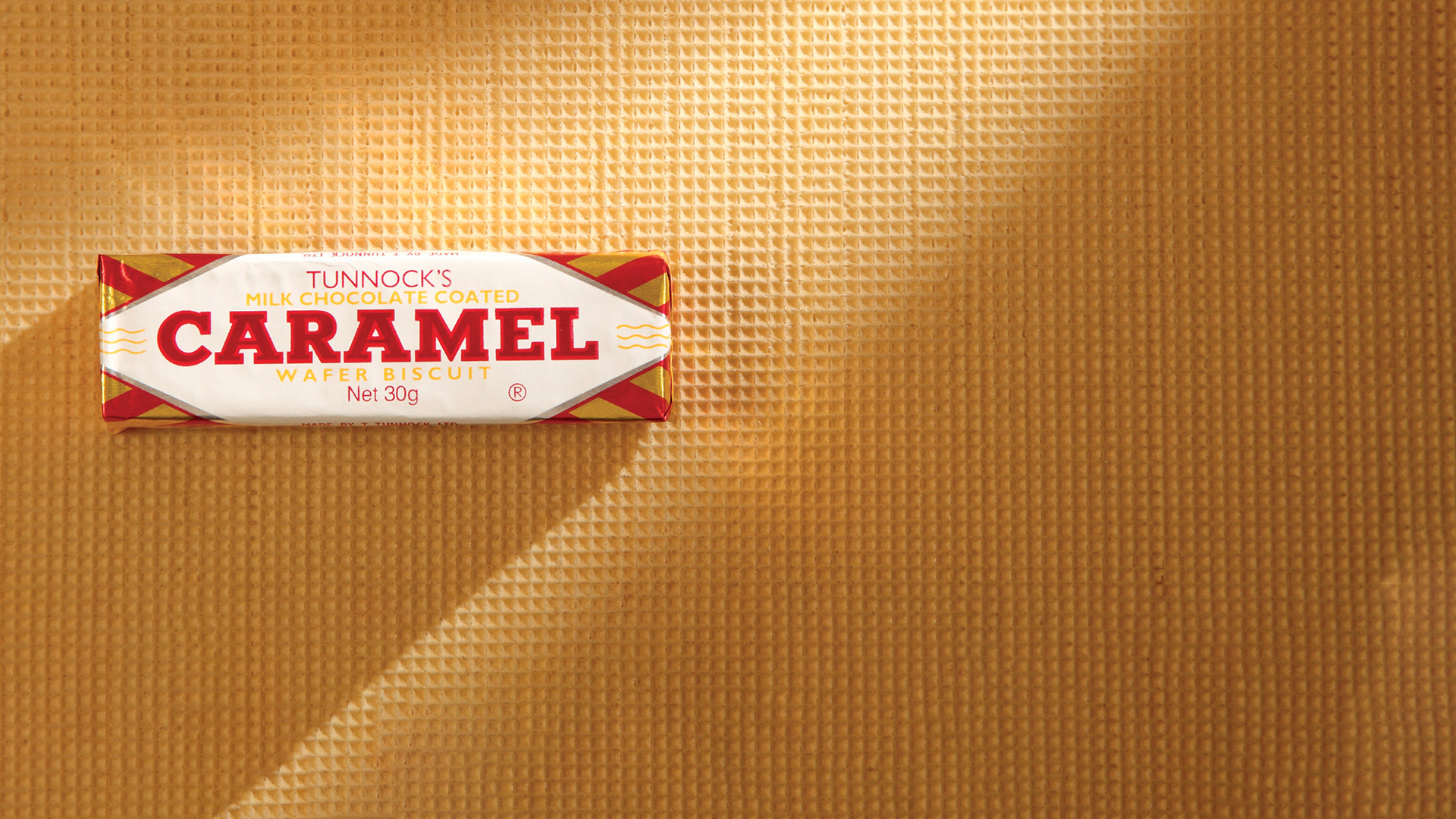 Working with Tunnock's to deliver a quirky website to showcase one of Scotland's favourite treats.
Tunnock's approached us looking to update their previous website, which had become dated visually and was not serving the needs of their increasing number of mobile and tablet visitors.
So, how do you create a new site for one of Scotland's best loved confectionery companies? Well you start with some excellent ingredients, add a great client, mix in some dazzling design, sprinkle with code, bake with love and voila!
We built the new responsive website using the latest Umbraco product and worked very openly and collaboratively with the Tunnock's team to not only get the right look and feel for the brand, but also offer a user experience that was simple, engaging and interesting but most of all, fun!
To add to the fun, we developed two new retro HTML5 Tunnock's branded games and provided copywriting to match their quirky, unique, yet traditional brand values.
A proud history
For the true Tunnock's brand enthusiasts the site features an interactive history timeline where you can find out about their humble beginnings to present day where the company grows on a global scale as well as a fun stuff section where you can relive Tunnock's iconic TV and radio ads from the past.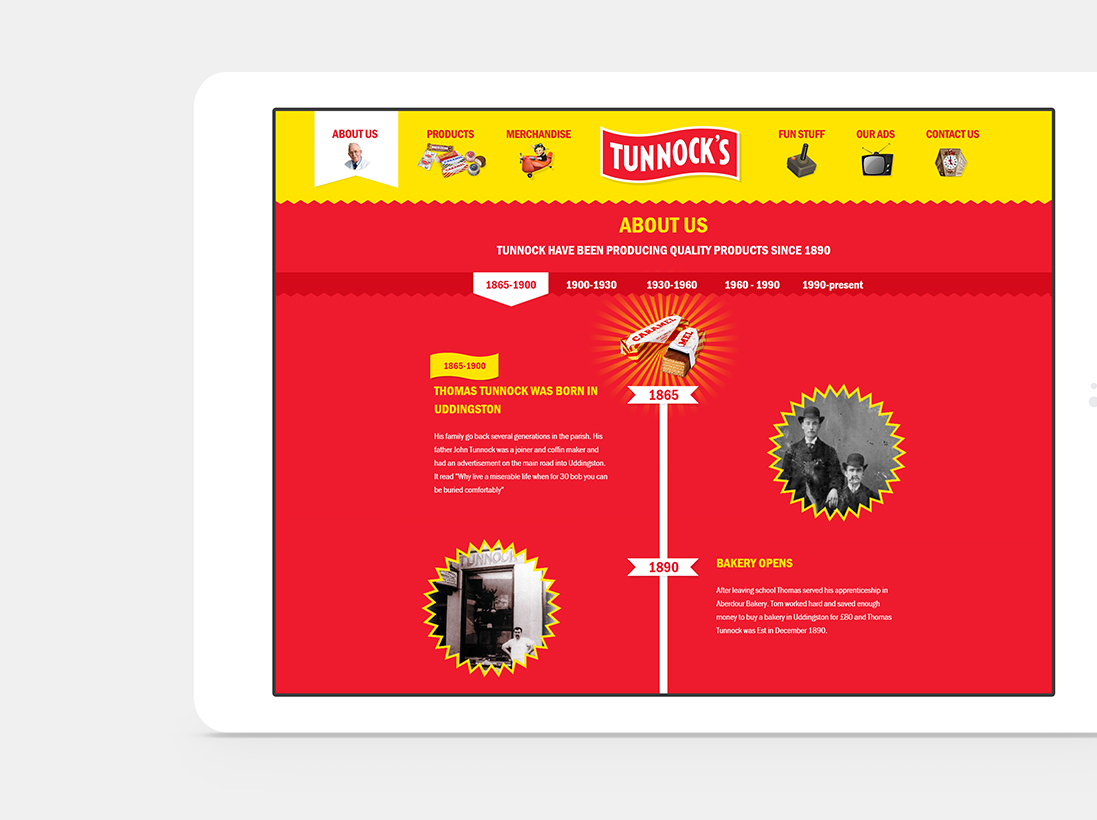 A tasty treat
The new site which features animations, transitions and movements which all add to the enjoyable and nostalgic notion this site has to offer their broad demographic. The product range is clearly displayed, meeting the nutritional labelling guidelines for UK, US and Canada markets.
Tunnocks were delighted with their site. An engaging and irreverent look at an iconic brand and their iconic products. Put your feet up and enjoy a classic snack with a drink of your choice.
"Tunnocks are delighted with their newly refreshed website. It has been great fun working with Three Part Story and they are never short of good ideas to bring the site alive."

Fergus Loudon, Sales Manager, Tunnock's