Services
Custom system design and architecture
UX & UI design
Umbraco customisation
Digital transformation and service design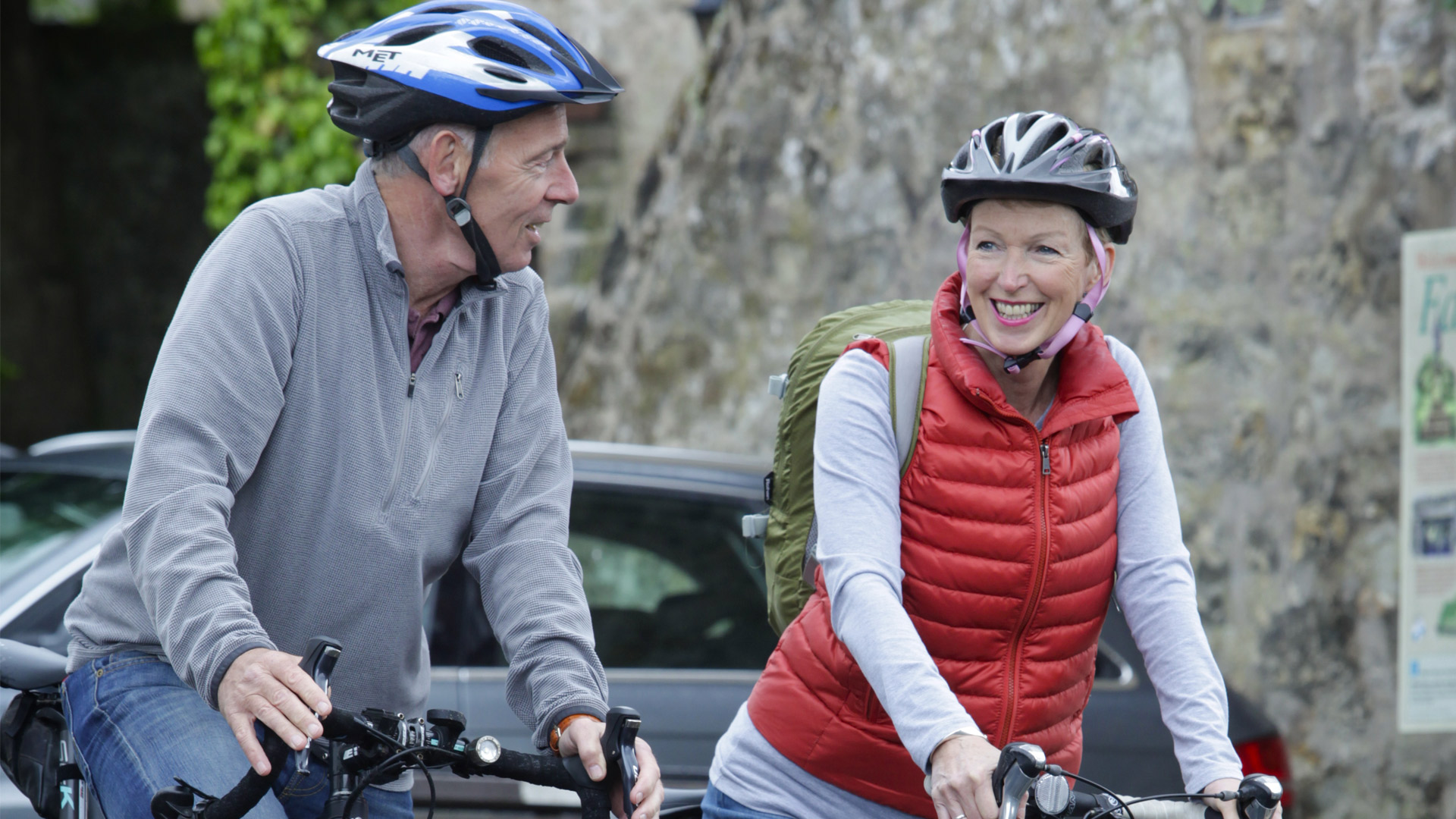 Our Digital transformation of Cycling Scotland's award certification system, 'Cycling Friendly'.
Cycling Scotland's awards programme supports workplaces, schools, campuses and communities across Scotland to become Cycling Friendly — something more relevant now than ever.
The existing service and process was cumbersome, time-consuming and a predominantly manual process of numerous phone calls, rooms of paperwork, disconnected spreadsheets and maxed out inboxes. It was our job to change all that and design a new system and service.
Our challenge was to understand the certification process and the needs of service users. From there, we would design and build a complete digital transformation of the service.
Our core objectives were to improve the overall operational efficiency of the service provided by Cycling Scotland, making it faster and simpler for assessors to process certification — and to allow businesses, campuses and schools to self-serve and take control of their own applications and progress to ease pressure on the Cycling Scotland team.
User centred design
It's easy enough to to deliver a project successfully, but to deliver a successful service or product you must design around the needs of your users and the needs of the organisation.
Where possible we interview, test and refine our concepts, wireframes and visual design prototypes with actual users. With this project we worked in close collaboration with the Cycling Scotland team — designing the system for the many assessors who use the system on a daily basis to manage and process certificates on the move across Scotland on a range of devices and of course a slick front end for end users wishing to gain their Cycling Friendly Certification.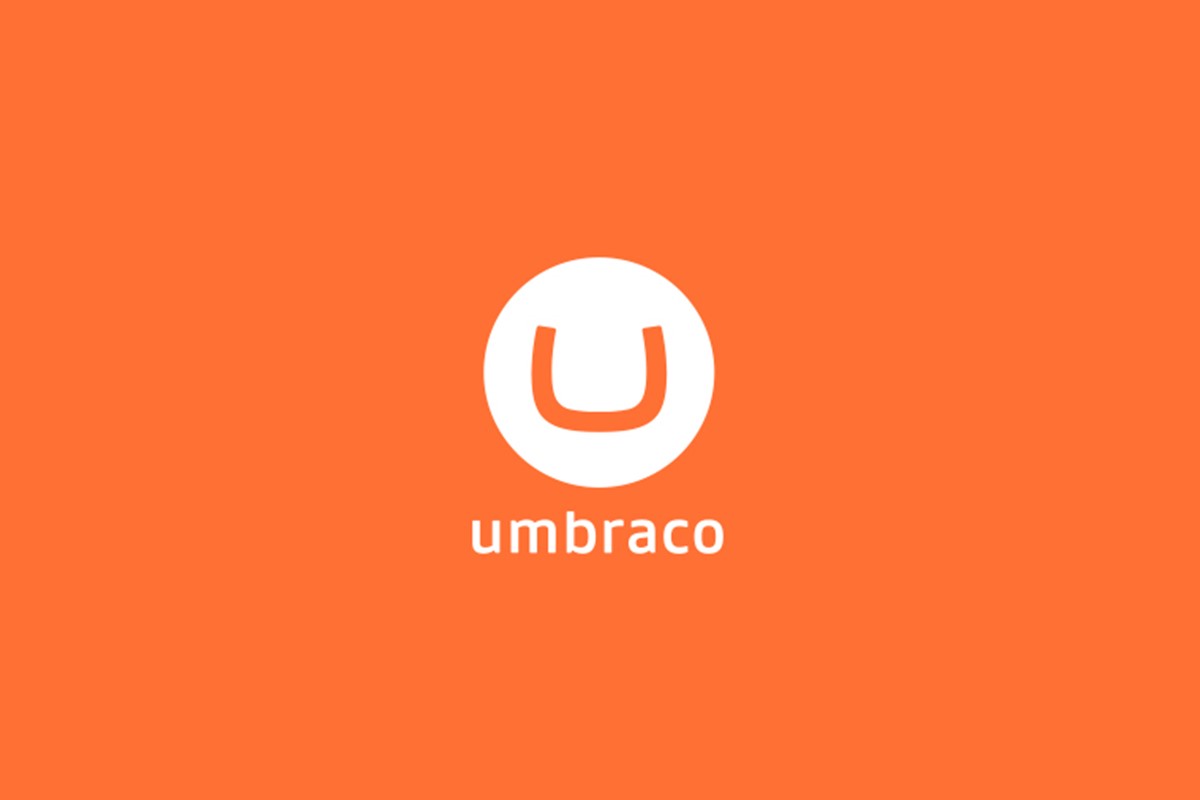 The tip of the iceberg
It's a comprehensive and complex system under the hood. Much respect goes to the unsung heroes in our development team who made the back office experience in Umbraco as easy and enjoyable to user as the front end. We describe the service as an iceberg and the on-boarding process (the part that the general public can see) as the tip. To make sure the hard work behind the scenes was worth it, we placed a lot of emphasis on a slick, enjoyable experience for end users.
Find out why we love Umbraco; The Friendly CMS. 
Crafting the on-boarding process
To align with cycling our design team came up with the concept of a journey. We wanted everyone who started their award journey to get to the end and have an enjoyable experience along the way.
We created a single focus style form to reduce screen distraction. We used pink as an accent colour to create highlights, indicate how far your are along your journey and to encourage finishing your journey. Curves were taken from the new brand work to compliment the feeling of smooth motion.
To add an element of fun and forward motion, we created a parallax scrolling effect with our cyclist passing various iconic Scottish landmarks.
Have a look at our carefully crafted on-boarding experience at cyclingfriendly.scot
The system is based on the open source, Microsoft based Umbraco content management system. Back office administration system was shaped to deliver a bespoke solution for Cycling Scotland and the service they offer. It was designed with their many assessors who use the system from several regions across Scotland to manage and process certificates. What was once a time consuming disconnected systems is now a single, centralised system that's fully mobile responsive that brings huge operational efficiencies to the organisation, and empowers users with a greater degree of self service making it easier than ever for Scotland to "Get Cycling Certified!"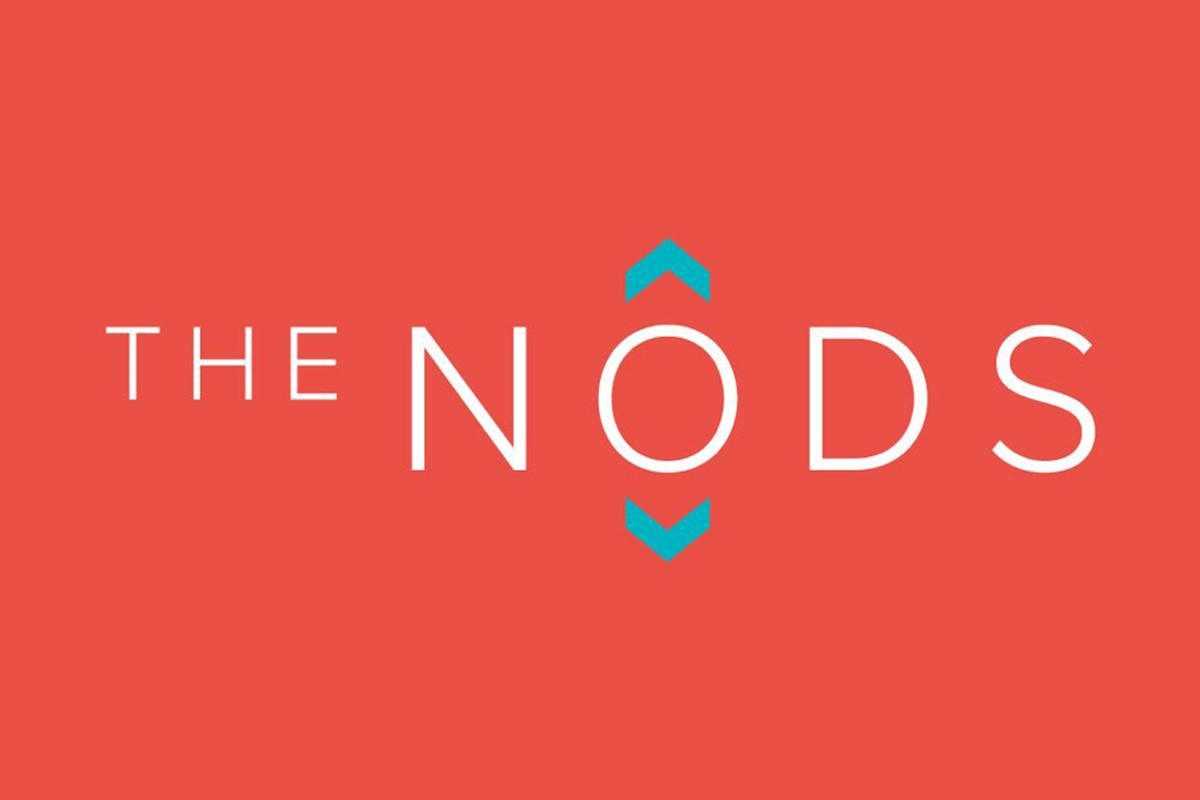 A wee nod to our craft and creativity
The project was shortlisted by a panel of international judges for the Best Digital Design award in The Nods 2019/20.
"The new site has received positive feedback from our service users and is ensuring greater efficiency for us as an organisation. It has completely transformed and simplified the entire service creating a huge amount operational efficiency and I cannot recommend the team at Three Part Story highly enough."

Kath Brough, Head of Behaviour Change, Cycling Scotland