Services
Naming
Branding
Brand and tone of voice guidelines
Website design and build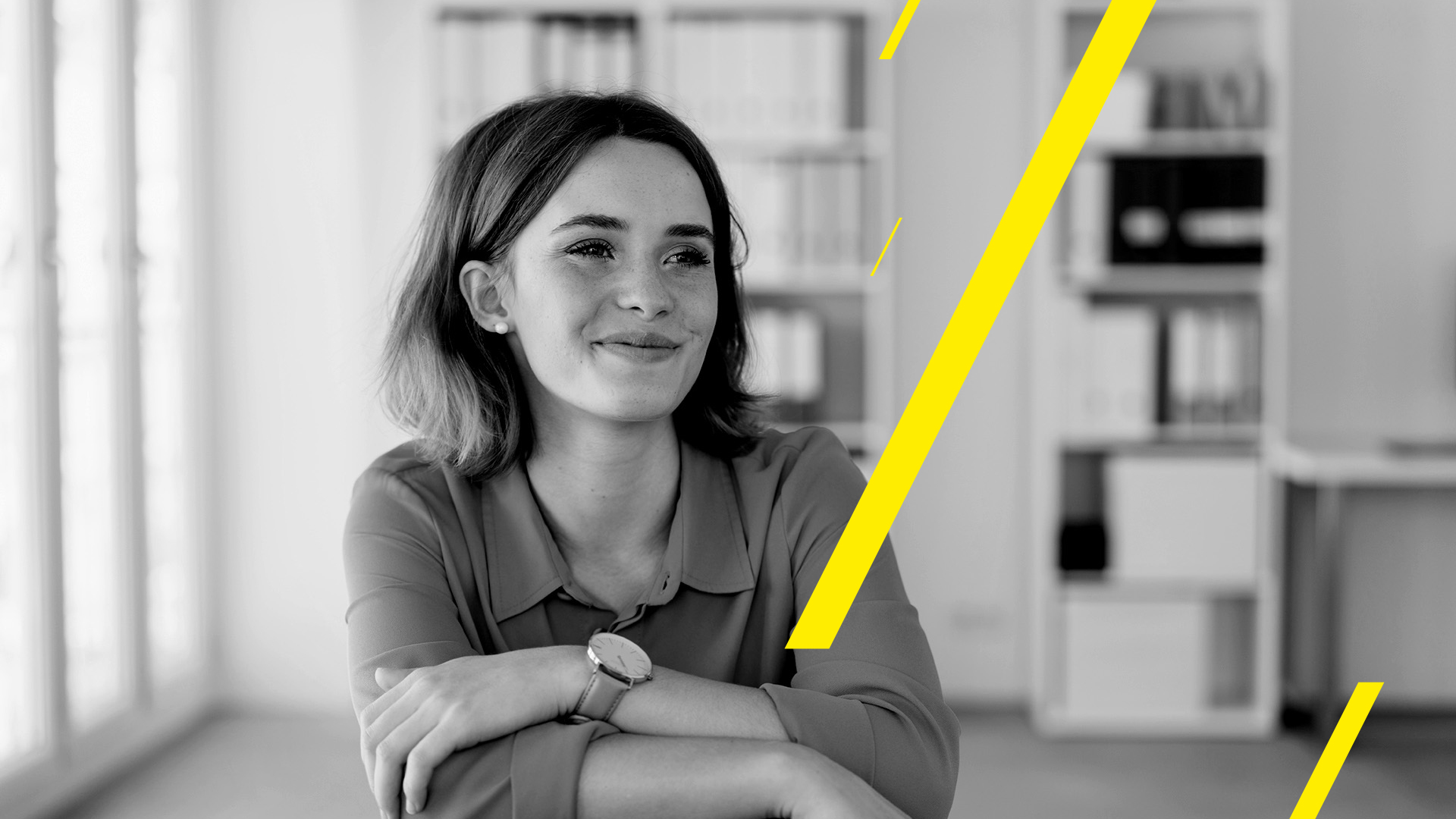 Helping to strengthen a business offering by consolidating various brands under one group.
Background
Our client McCurrach required a new group brand to house a range of specialist brands that provide services within sales and marketing.
McCurrach would become a sub brand looking after their field sales offering. The new group brand would house the McCurrach brand and its other product and service brands.
The creation of a name for the brand was our first step, shortlisting the new group name to two possible options. At this early stage we explored brand marks for each name to give stakeholders a choice, with each name having its own distinct personality. Each required a suite of visual material to help tell the story of each of our proposed names to help formulate an idea of how the brands would look and feel in the real world to help stakeholders make an informed decision.
A new name was chosen, Avidity. The name is associated with enthusiasm, dedication and growth – attributes that capture the essence of the business.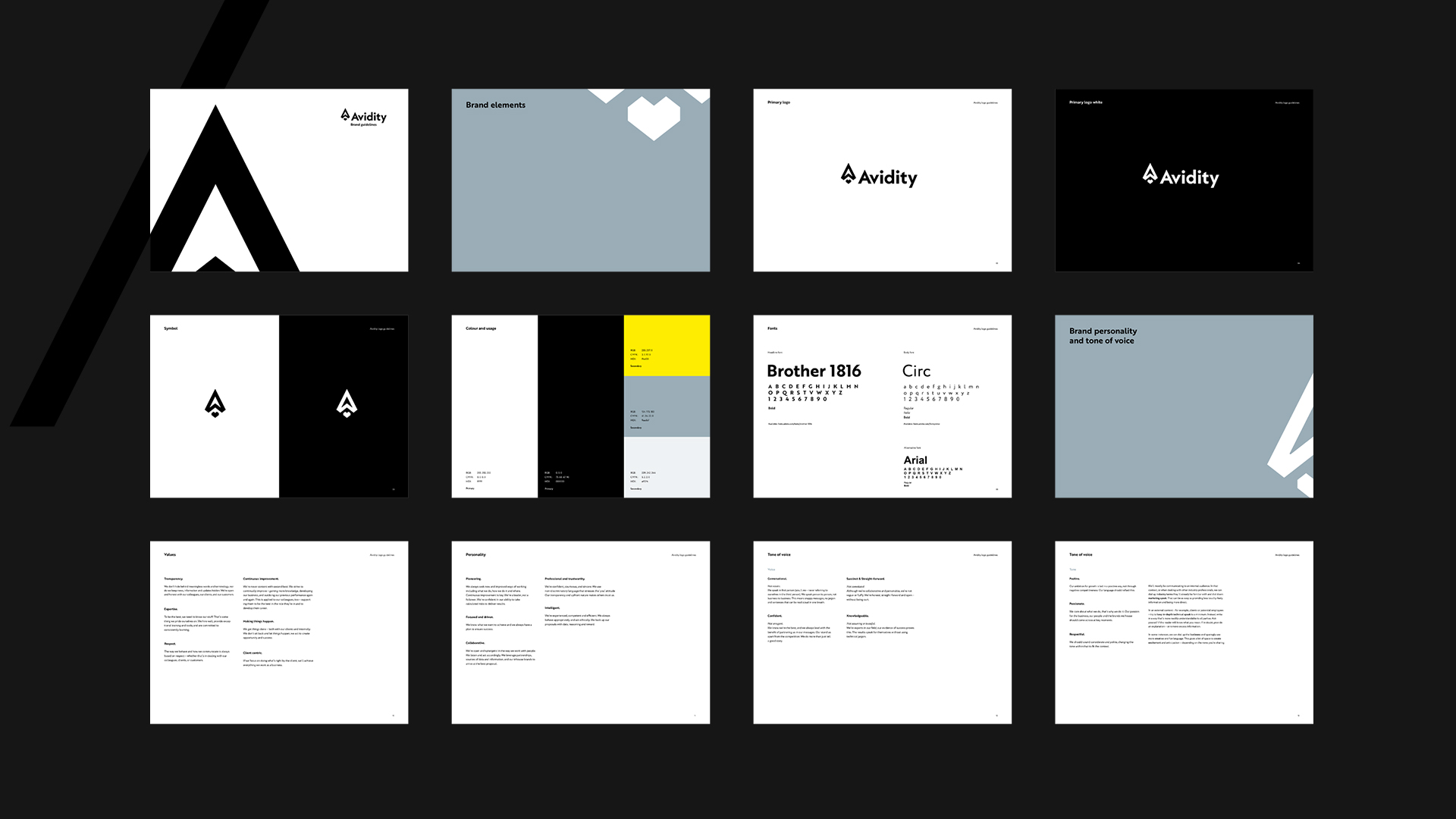 The new brand is sophisticated while incorporating a distinctive human element, namely a heart. The symbol accompanying the wordmark consists of two parts – a rocket and fuel. The rocket symbolises, discovery, exploration and moving onwards and upwards towards new destinations. The fuel takes the form of a heart below the rocket, emphasising a business dedicated to its people and powered by their passion.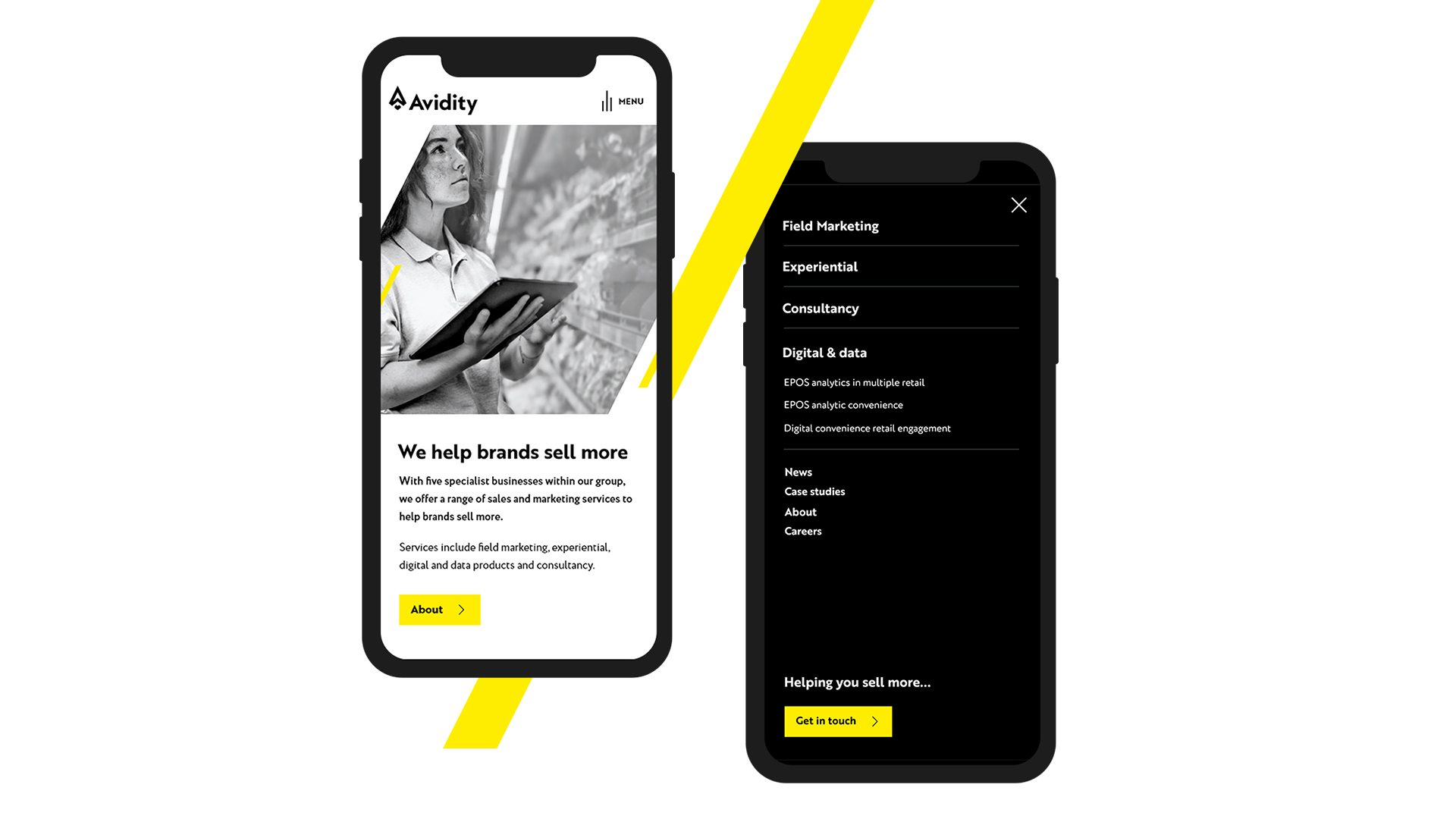 Lift-off
Along with a powerful identity, we designed and wrote a comprehensive set of brand and tone of voice guidelines.
A group website was designed to be the new home of Avidity's brands, each of which featured on their own dedicated section of the website. The website design follows a less is more aesthetic both in terms of the use of understated black and white photography and a minimal brand palette. Accompanied by elegant typography and on brand graphic devices, creating a website with a sophisticated feel, helping the group of businesses to grow and aim for the stars.
In a crowded universe, the new name and brand position Avidity as a market leader. Whilst as a business Avidity's focus is to seek new opportunities, grow and shoot for the moon, they are at heart a people business, powered by their dedication, knowledge, and passion.
To Avidity and beyond…
You may also be interested in our stellar work for some of their other brands such as Wave and McCurrach.